Welcome to your learning portal! Here you will discover all the latest research on all the topics that concern us as we age, so that we can age well with confidence, while being made aware of the pillars of health that will serve us well: habit change, sleep, movement, stress management, food choices, and learning to navigate our modern world.
---
---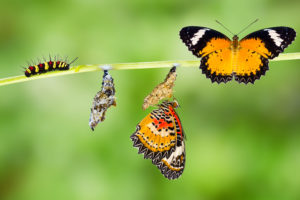 We have been led to believe that we can't teach old dogs new tricks, right? Recent research has revealed the opposite: our brains are able to change, regardless of our age. Stay tuned here to learn how to see to it that you can make the changes necessary to live the retirement of your dreams.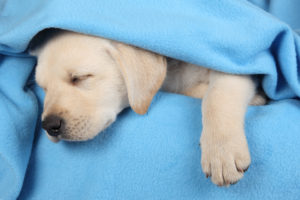 Learn all about the latest research into the benefits of sleep. Spoiler alert: It turns out that "I'll sleep when I'm dead" does not turn out to be the best advice. I will show you how it is indeed possible to sleep better, regardless of your own particular challenges. Sign up for my mailing list so that you will be the first to find out when I've written the next article in Better Sleep.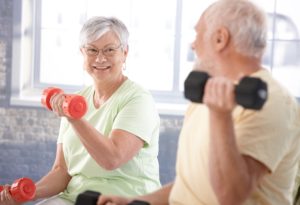 This may surprise you: the latest research shows that going to the gym is not necessary to remain strong and resilient. Neither is it necessary for weight loss. It does have plenty of other benefits, though, so stay tuned here.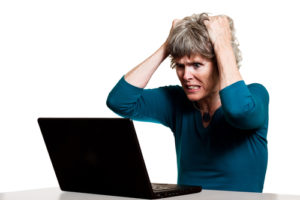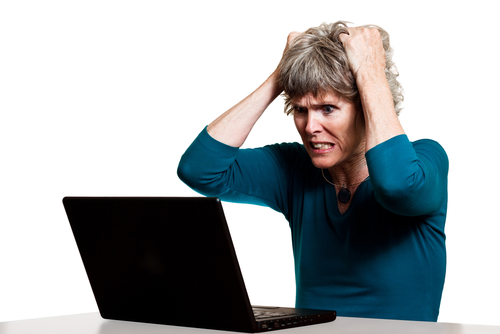 Stress: we all have it. Come to find out, it is possible for it not to destroy our happiness, affect our digestion, make us worried or depressed, raise our blood pressure, or ruin a good night's sleep. How does stress affect your life?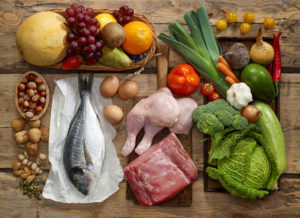 Repeat after me: There is not one diet that is good for everyone. The abundance of diet and nutrition advice books should make that obvious, but instead, we always look for the next one that we want to be sure will be the key to our health and happiness.
According to Nielsen BookScan, about five million diet books are sold in the US alone every year. We're about to spend some hard-earned cash and buy another five million! Hang on—save yourself some money! Not to mention disappointment…Sign up here to be notified when the next article has been posted.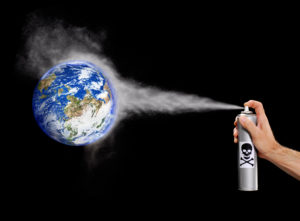 OK, so we're all now working hard to age well with confidence, but it turns out that there are some possibly unforeseen obstacles out there. We will need to be well-informed and equipped to be aware of just what those obstacles are. Come back to this section to learn how to navigate the modern world — think wi-fi, air pollution, food additives, as a sneak preview of what's to come. I will uncover and share solutions for us all. Or sign up here to be notified when the next article has been posted.
If you are planning to enjoy your retirement, schedule a complimentary strategy session here to find out how much more confident you could be about your future health.
Want to become confident that you can enjoy a balanced, healthy life as you age?
Get my free guide, The Middle-aged Woman's Guide to Aging Well: Five Simple and Surprising Steps
and you'll also get notified of my latest blog posts, including tips for how to age well with confidence.