Learn how to increase your healthspan…
not just your lifespan.
Work with a supportive coach who will help you to figure out why you've lost your energy and confidence…
so that you can enjoy your senior years with independence — without being held back by illness, exhaustion, or fears.
I can show you how!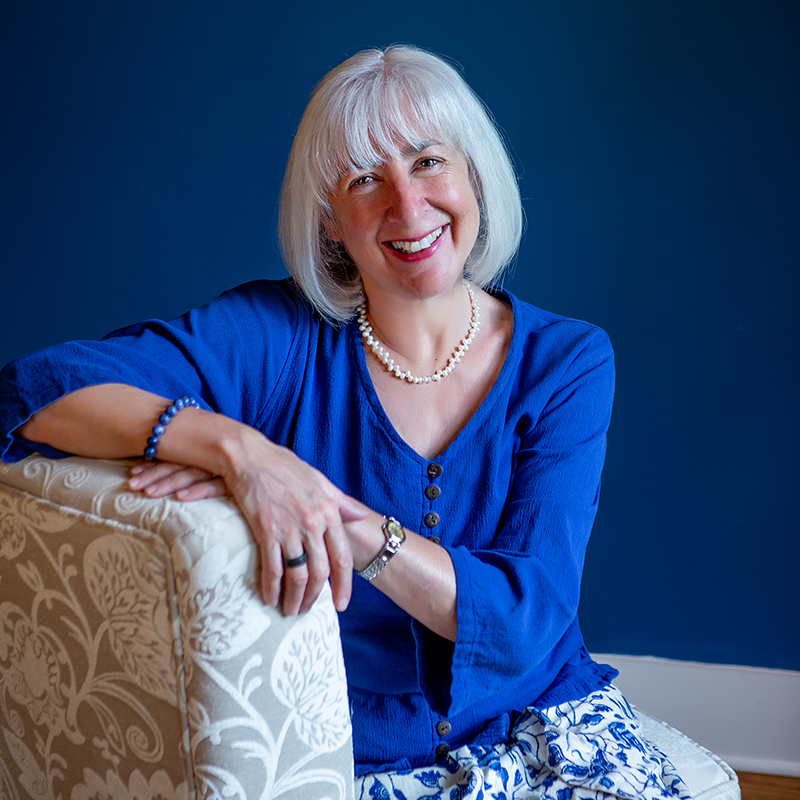 Get my free guide that will prepare you for independent living in your golden years!
Are you starting to worry about whether your health is going to impact your ability to enjoy your retirement?
In this guide, I share five lesser-known tips that will answer those nagging questions about how to age well with confidence.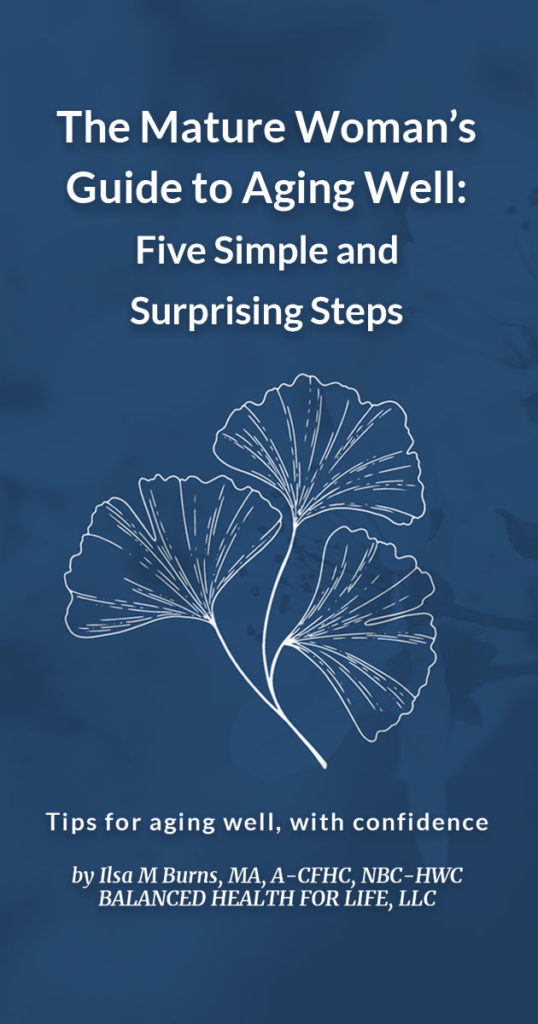 LATEST BLOG POSTS
This post will explain gene expression and whether or not we are destined to experience the same bad health outcomes of our relatives. Be prepared to be pleasantly surprised! How often…
---
If you are planning to enjoy your retirement, schedule a complimentary strategy session below to find out how much more confident you could be about your future health.