Learn how to increase your healthspan…
not just your lifespan.
Work with a supportive partner who will help you to craft the future you've been looking forward to…
so that you can enjoy your senior years with independence — without being held back by illness, exhaustion, or fears.
I can show you how!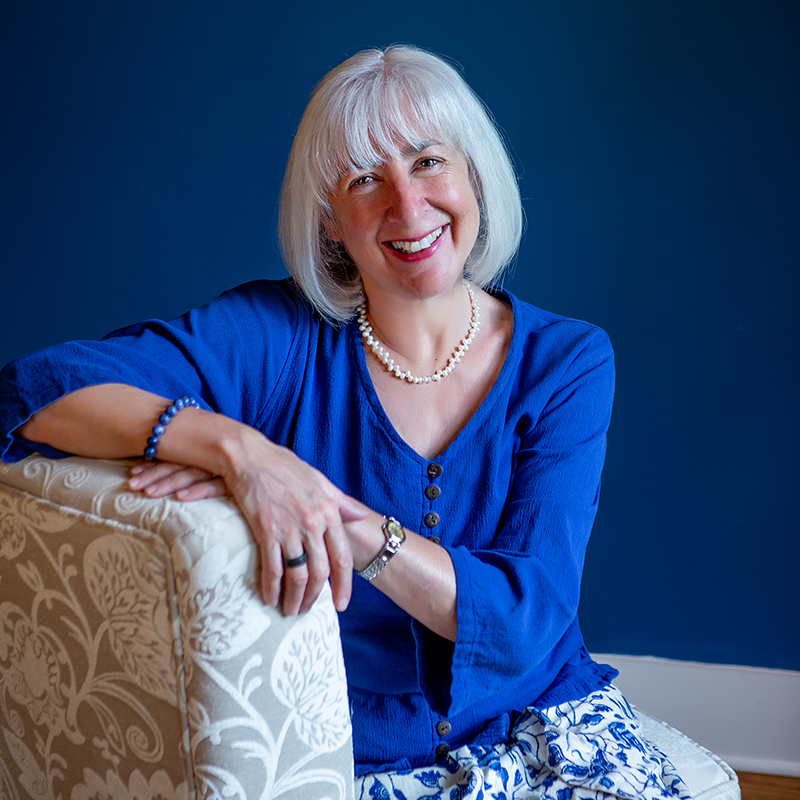 Get my free guide that will prepare you for independent living in your golden years!
Working with Ilsa means…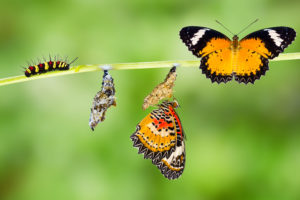 Transformation
Banish your fears and insecurities about your health outcomes and learn to live in peace and happiness…or whatever desired outcome you choose!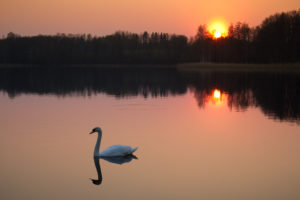 Clarity
Become clear on how you can achieve the non-financial aspects of your retirement … your health and well-being!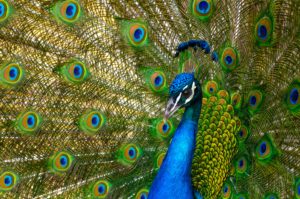 Confidence
Learn to trust yourself, after uncovering strengths and skills that you'd forgotten you had!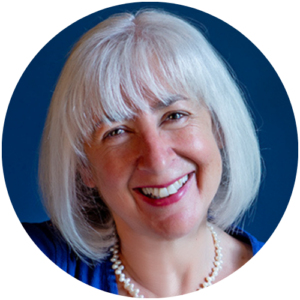 Hello out there!
Ilsa Burns, Board-certified Health & Wellness Coach.
Senior citizen.
Healthy and at a good weight.
Didn't use to be.
LATEST BLOG POSTS
This post will explain gene expression and whether or not we are destined to experience the same bad health outcomes of our relatives. Be prepared to be pleasantly surprised! How often…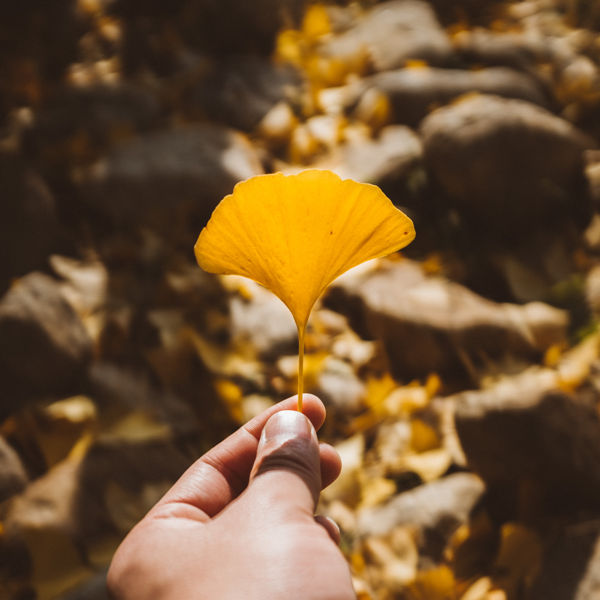 Why the Ginkgo?
I love the ginkgo tree for its appearance and symbolic meaning. The oldest tree on earth, unchanged for over 200 million years, it has always been revered for its beauty and longevity. The most resilient of all trees, it is the only species to have survived the bombing of Hiroshima in 1945. We are like the gingko — our resilience and strength determine our outcomes, at any age. We too can thrive under many different conditions. Likewise, it is our adaptability and our strengths that will propel us forward, to greater health and wellness.
---
If you are planning to enjoy your retirement, schedule a complimentary strategy session below to find out how much more confident you could be about your future health.