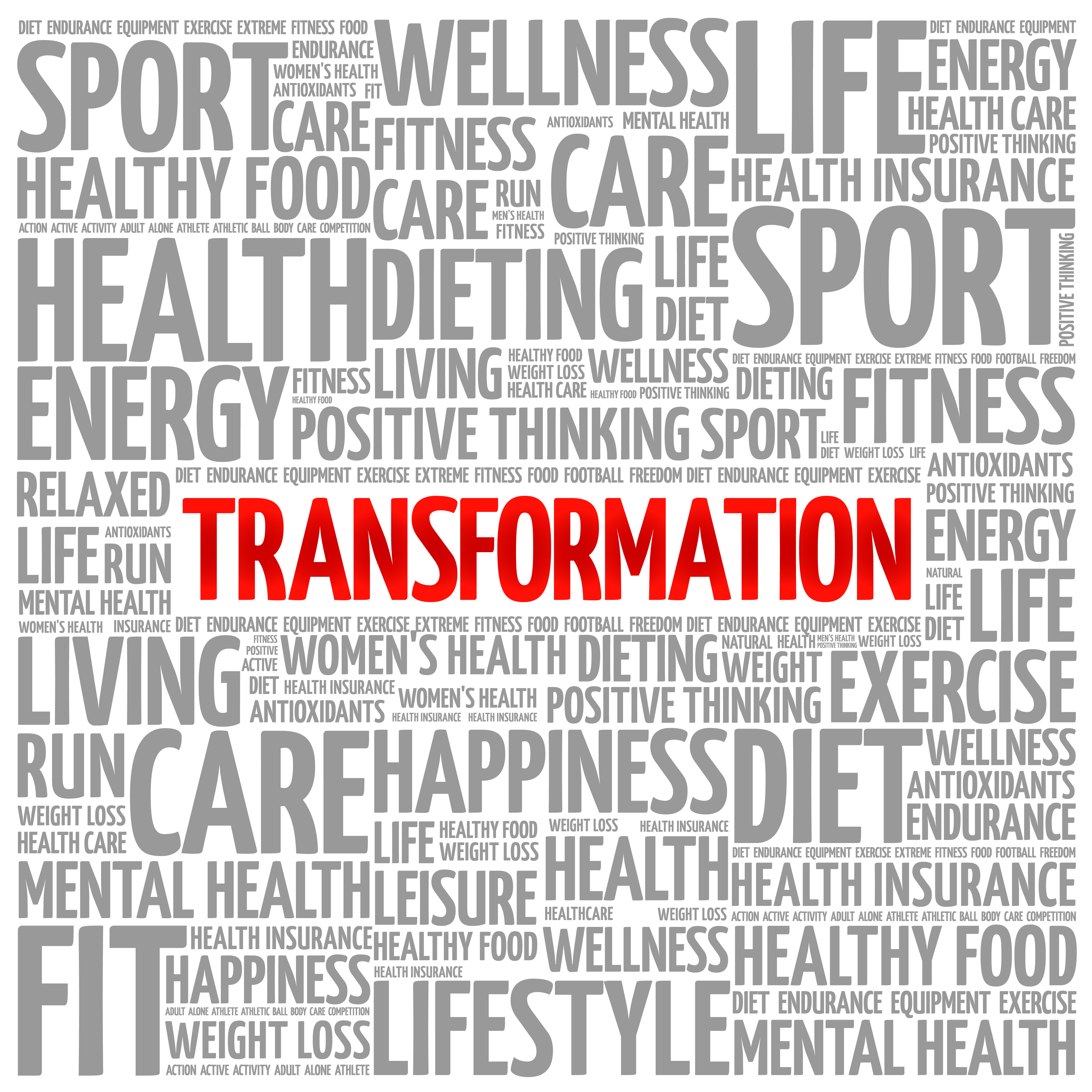 Does this sound like you?
#1: Do you have any worries about the state of your health when you reach retirement?
#2: Have you tried to lose your excess weight, but it keeps finding you, again and again?
#3: Have you watched friends and family suffer with chronic disease and wonder if that fate would be your own?
#4: Do you find that your ability to manage your stress has been suffering this year?
#5: Do you worry about your sleep habits? Not enough sleep? Fall asleep too early? Fall asleep too late? Wake up during the night and can't get back to sleep? Wake up too early? Wake up too late?
#6: Do you wonder what exercise is appropriate, as you age?
#7: Are you skeptical about the possibility of making any changes at this point in your life?
#8: Do you wonder which products you are using might be toxic, and you wish you knew if you had any alternative choices to use instead?
Book a complimentary strategy session with Ilsa.
Discover a source of hope and calm, when you talk about your future health…
…with a coach who has been down the same road and who has helped many other women your age discover a new and inspiring future.
---
My Main Coaching Program
You will determine how long we work together: six weeks? twelve weeks? six months? or…???
These are some features of my programs:
Discover a new way to think about food.
Discover why it has been so difficult to keep those pounds from creeping back.
Discover which foods have been sabotaging your efforts to lose weight.
Discover which foods will support you on your journey to better health with fewer pounds to carry.
Learn to change your belt size without suffering, deprivation or gritting your teeth in distress.
Uncover the secret behind what happens during the shortest time period ever— between the split second when we see that so-called "forbidden food" and the jarring realization that we had eaten the whole thing.
Lose that unwanted weight for the last time.
Learn to react to stressful situations in a way that will enhance your life immeasurably.
Acquire the skills to create intentional routines for dealing with every stressful person, situation and/or event.
Add some new and valuable attitudes that will set you up for abundant serenity.
Become cool, calm and collected: in total control of your own reactions, no matter how stressful the triggers may be.
Learn to follow your doctor's orders in a way that works for you. And that works.
Working with a health coach has been shown to be most effective in helping folks take control of their own lives, with no resistance.
You will learn to become the person who will be able to enjoy her retirement, without the worry of health problems and their accompanying expenses.
If any of these features appeals to you, click on the green button below to book a complimentary Strategy Session first. Let's meet!